Premium Commercial Metal Roofing Installation & Repair Services in Charlotte, Gastonia, Rock Hill & All Nearby Cities in NC & SC
Elevate Your Property with Installation of a Metal Roof
Discover the benefits of our metal roofing solutions. Protect your business with style and longevity.
Request a Free Quote
Why Choose Us?
Metal Roofing Experts: Our experienced team specializes in metal roofing installation, repair, and maintenance.
Quality Materials: We use premium, eco-friendly metal roofing materials for energy efficiency and durability.
Energy Savings: Metal roofs reflect heat, reducing energy costs, and minimizing your carbon footprint.
Elegant Designs: Choose from a variety of styles and colors to enhance your property's aesthetics.
Satisfaction Guaranteed: We stand by our work with a satisfaction guarantee. Your happiness is our priority.
Metal Roofing Pros & Benefits
At GSM Services, we are the local experts and specialize in metal roofing. Metal roofing offers a number of excellent benefits for commercial properties. Here are some benefits of metal roofing listed below.
Metal roofing is ideal for durability. Advancements in material coating have made it resistant to rust and other corrosive breakdown, so that commercial metal roofing can withstand pressure from the elements and retain the high quality that it was intended to have.
In 2008 ACEEE Summer Study on Energy Efficiency in Buildings found that metal roofs can offer up to 40% reduction in energy cost in the summer and up to 15% in the winter when constructed in a light color and with a four-inch strapping system.
Metal roofs last 2-3 times longer than a traditional asphalt shingle roof. They are proven to last from 40-70 YEARS!
Metal roofs are much more resilient to the weather than others. Metal roofs are able to withstand a variety of elements – exposure to wind, rain, storms, debris, and extreme temperatures puts pressure on roofing to perform at the highest level. They are also less prone to moisture issues, unlike asphalt. Therefore, you do not have to worry about mildew and mold forming from a roofing issue. Commercial roofing surfaces will be battered by sunlight. This might not seem like much to worry about, but UV rays can carry some of the most damaging effects. Cracking and crumbling exteriors put your commercial building at risk for exposure. Metal roofs are also fire resistant!
Metal roofing materials have been fortified with new surface detailing to prevent fading and cracking under even the most intense conditions. This reduces the chance of leaks and extends the life of your commercial metal roofing.
Metal roofs are environmentally friendly! Many environmental protection groups have declared metal roofing to be one of the most eco-friendly roofing options. They are 100% recyclable and most roofing manufactures use anywhere from 30% to 95% recycled material in their production.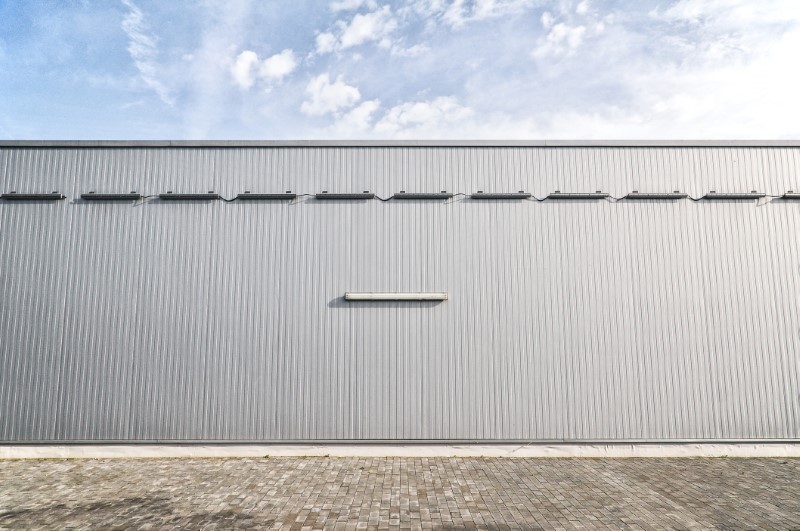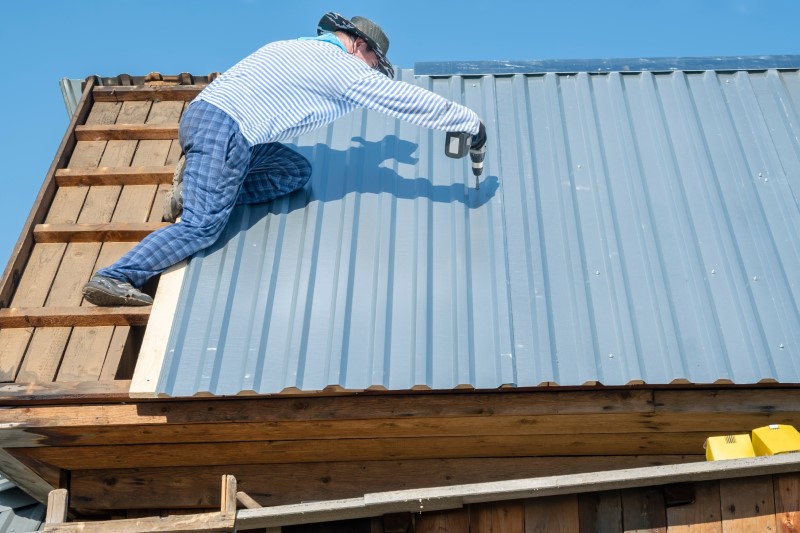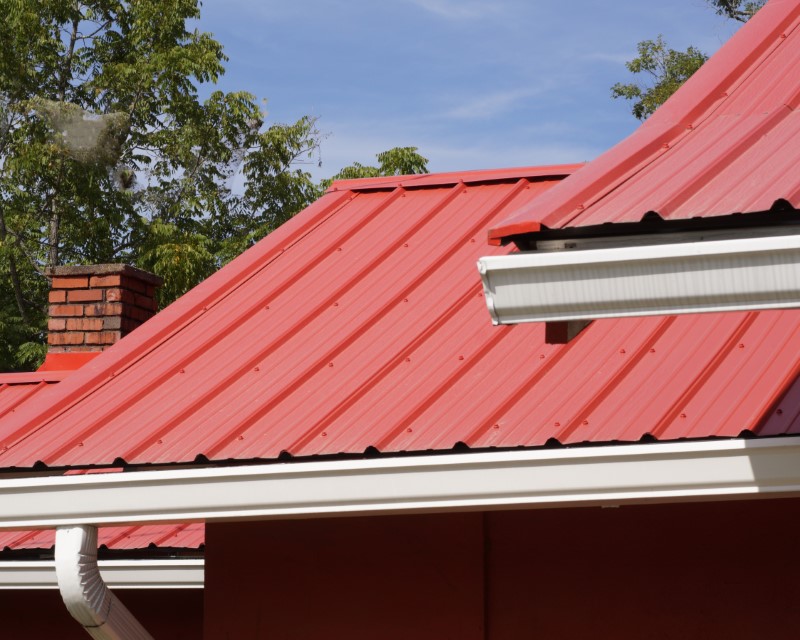 Secure Your Investment
Invest in a metal roof to safeguard your property from harsh weather, increase energy efficiency, and enhance your property's curb appeal.
Our Services
Metal Roof Installation: Expert installation for homes and businesses.
Roof Repair: We handle repairs to ensure your metal roof remains in pristine condition.
Metal Roof Maintenance: Regular maintenance to extend the lifespan of your roof.
Metal Roofing Services in Charlotte, Rock Hill, Gastonia, & All Nearby Counties in NC & SC
Commercial Roof Replacement: We specialize in replacing old or damaged roofs with high-quality materials.
Roof Inspections: Our experts assess your current roof's condition and provide recommendations for replacement.
Roof Maintenance: Regular maintenance services to extend the life of your roof.
Roof Design & Installation: Commercial roof projects can range from remodeling, updating inefficient structures, to designing roofing for new structures.
Roof Repairs: Leaking roof? Damage to roof? We can repair your commercial roof!
Roof Curbs & Flashing Services: We are here for any of your roof penetration needs. We provide solutions for Electrical, Sign, Plumbing, HVAC Penetrations & More!
Roof Gutter Services: We offer top-notch gutter repair, cleaning, installation services.
Get a Free Quote
Elevate your property with a stylish and durable metal roof. Request a free quote to discover the cost-effective beauty and strength of metal roofing.
Client Testimonials
"Our new metal roof has transformed our home's appearance. It's also lowered our office energy bills. Thanks to GSM!" - Rodney T.
"Professional, efficient, and affordable. We couldn't be happier with our metal roof installation from GSM Services." - Dilbert M.
For more information about the benefits of commercial metal roofing, give us a call at (704) 864-0344 to talk to an experienced GSM Services professional today. We offer free estimates on all our work in Huntersville, Gastonia, Mount Holly, Fort Mill, Denver, Matthews, Hickory, Gaffney, Lincolnton, Rock Hill and throughout the surrounding areas.